Why we need companionship care?
The idea of "Companionship Care "is originated to preserve an individual's right that he or she should never feel like being left alone, such that to facilitate a person with someone who serves as a companion.
For instance, it has been reported that loneliness and social isolation are one of the biggest problems faced by the people, especially the elderly in this country. Following this, a significant non-profit association, "American Association of Retired Persons" (AARP), has outlined that above 42 million Americans find themselves lonely either way. Whereas, recent research conducted on people with ages between 50-80 years has approved that one in four people significantly felt being isolated from other people at some point in their life. On the other hand, every one out of three people says they are deprived of regular companionship.
Thus, with time, as people age, this feeling of loneliness or isolation can have serious impacts on the well-being, the quality of life, and, therefore, consequently, the overall health, in the case of the elderly, particularly. Because this loneliness, if remain unaddressed, can lead to serious conditions such as depression or anxiety disorders. So, well-trained and professional support of caregivers is needed to mitigate loneliness and to help people remain safe from such conditions
What is meant by companionship care for the elderly?
Companionship care for the elderly, at Apex Healthcare Services, is a specifically designed and unique form of care, with the focus to provide the elderly, kind of emotional support and friendship besides the home keeping care, helping them practically to accomplish their routine tasks and everyday activities.
This type of care is commonly availed by the elderly as it gives them the ease to be cared in the comfort of residing in their own home by a companion who is perfectly matched to their interests and thus to be accompanied by a person who is their friend, an ally, someone who ensures his or her presence whether the elderly want to play games, accompanying you to your doctor's appointment, go for shopping, want a company in outings, either a walk around the block or simply to sit together to have a cup of coffee and chat to share stories that light up the mood, though with the unmatched resilience of sustaining their independence and keep them stay remained socially active.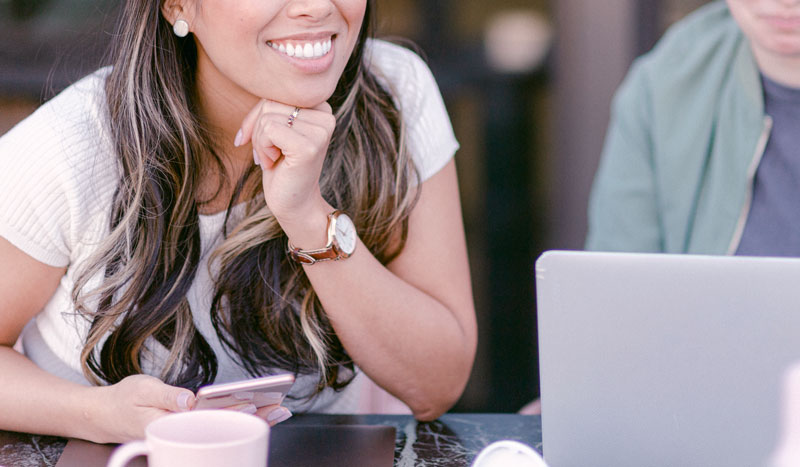 Companionship Care and Apex Healthcare Services:
At Apex Healthcare Services, we proudly announce that with the support of our medical experts and well-trained professional carer(s), we have been successful and are moving to set new goals in helping people maintain a better quality of life, and thus encouraging and assisting older people to start a new journey as many of our clients have started learning something new, for example, playing instruments, Knitting and trying to cook specialist dishes they have not tried yet, or maybe it is to revisit their old passion as we want them to retain their liveliness. So, whatever you or your loved one enjoy doing, in addition to fulfilling our assigned duties to care for you, we believe it to be our mission and a moral responsibility to help you stabilize your life and achieve what you have not because the professionals at Apex Healthcare Services are just beside you in supporting you the first.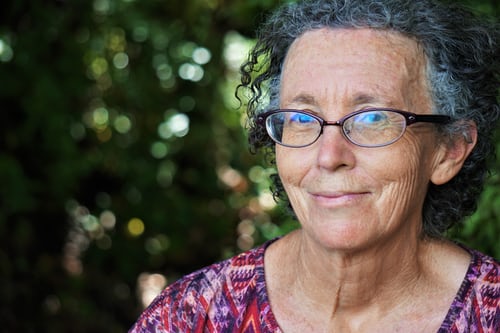 Types of Companionship Care:
At Apex Healthcare Services, we highly believe in customer satisfaction. Thus we give our clients with a set of choices so that they can freely pick what they need and if any, we are here to provide them the consultancy from our team of professionals that what suits them if they find any difficulty in choosing the right care facility from our companionship care categorization. In this context, the companionship care here at Apex Healthcare Services is categorized into the following categories, helping you choose easily what matters you:
Telephonic Companionship
Visiting Companionship
Live-in Companionship
Telephonic Companionship:
As we age, we find a deep urge to share our stories with someone that keenly listens to us without being bothering, or we want a person who is unjudging, understands us, preserving our self-respect, and provide us with the best solution at the time when we badly need to talk to someone.
Therefore, Apex Healthcare Services, by genuinely understanding this phenomenon, provides you the best telephonic companionship services, so you don't stop sharing what is worth sharing, over the phone and in the comfort of your own home.
Visiting Companionship:
Visiting companionship is one in which a caregiver visits you in your home depending on your needs or preferences, either frequently or infrequently, consisted of daily or weekly visits. In this, you can enjoy the company of a person sipping together a cup of tea, face-to-face chat, or involving the carer to accompany you in the occasional hospital or doctor's appointments.
 Live-in Companionship:
Live-in companionship provides you a daily 24/7 companionship with added support and assistance of housekeeping from the carers. This companionship service is highly recommended for the people that are in some sensitive condition and demand high care, facing difficulty in fulfilling the daily tasks on their own. For example, a person recently rehabilitated from trauma and has the risk of getting into again, psychological disorders that need a person to uphold and continuously supported, depression, or people having some surgical operations, thus unable to maintain themselves on their own.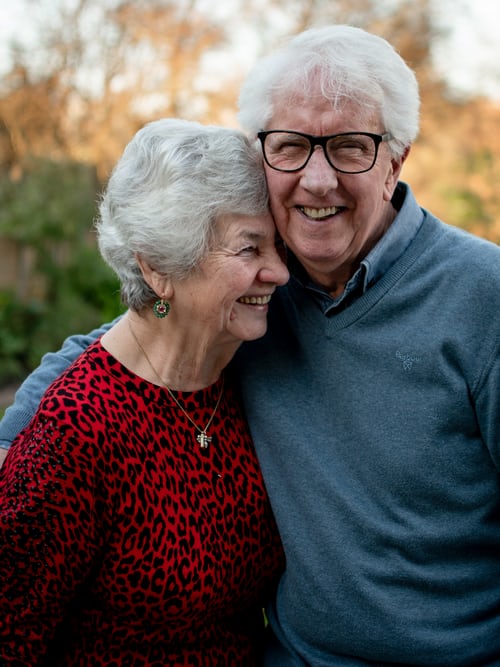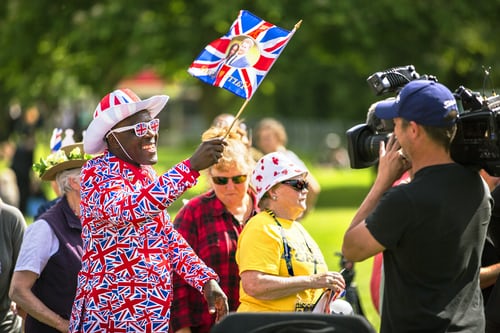 What the companionship care includes besides providing a companion?
Here at Apex Healthcare Services, under the companionship care, providing you the matched companion, the other value-added services include:
Supporting the activities of daily living (ADLs): This includes providing the caretaker the kind of physical support, helping them lying down, sitting and standing, or walking around.
Assisting with personal hygiene: This includes giving the caretaker a helping hand in their personal hygiene like bathing, dressing up, and grooming.
Helping in transportation: This includes the carer to help the caretaker in driving towards their important places, whether it is to take them to a hospital, a shopping mall, a grocery store or even riding on the way to a friend's house such that they are with a person whom they know and trust.
Helping in taking medication: While companionship care is non-medical care, but our carer(s) are well-trained to keep up with your medical needs, such as administering you in proper medication if you have a habit of forgetfulness.
Encourage in maintaining the exercise routine: This involves the carer(s) to provide you with the encouragement and support system so that you do not lose your enthusiasm for staying healthy and combat the issues while doing the exercises and hence get fresh, helping you retain your liveliness.
Assisting with laundry and meal preparation: Within the live-in companionship, we help you keep your environment clean and safe with maintaining the simplicity so that you don't face any difficulty while moving around and also to relax your mind from cleaning the extra stuff with our light housekeeping and laundry services while with an added support of meal preparation, helping you sustain a healthy diet.
In a nutshell, at Apex Healthcare Services, companionship care is to provide you with the emotional support and care to help you remain socially active and connected with the community, satisfying your essential needs and consequently combating loneliness.
Frequently Asked Questions
What does it cost to have companionship care?
At Apex Healthcare Services, the expense of companionship care exclusively relies upon the degree of care required from your side and the duration you need to be served for. Also, the care plans offered by us are exceptionally customizable and have a 100 percent tailored approach to exactly match what you need. Thus, curious to know how our support system works, contact us, or visit our office to have a face-to-face meeting so that we may help you in this respect.
Who cannot be served by telephonic companionship?
Our telephonic companionship is not suitable for people with memory loss, mental disorders, for instance, someone suffering from the condition of dementia. Because such issues can affect the longevity of this service as people with memory loss, mental disorders, and particularly dementia patients often find it stressful due to the after-effects of these issues.
How does the telephonic companionship work?
At Apex Healthcare Services, the telephonic companionship works in two ways:
Regular limited-time chat:
We give a certain time slot for a chat to people, and it just gets started as you tell your side of the story.
It is a separate service created to facilitate the clients with 24/7 chat support keeping into account the urgency to talk.
What are the criteria defined to select an individual for a telephonic companionship?
At Apex Healthcare Services, to avail telephonic companionship, you need to be:
Above the age of 60
Must follow an agreed time slot set prior at the time of enrollment
Can have no problem or difficulty in hearing or speaking
Have your own mobile phone
Is it necessary to provide my personal information to my telephonic companion?
No, there is no need for you to share your personal information with your telephonic companion. If this happens, you can directly report us about this matter.
Our Location
Apex Healthcare Services Ltd. Suite 4, 62 Portman Road, Reading, Berkshire. RG30 1EA (Corner of Portman Road and Wigmore Lane by Access Storage)