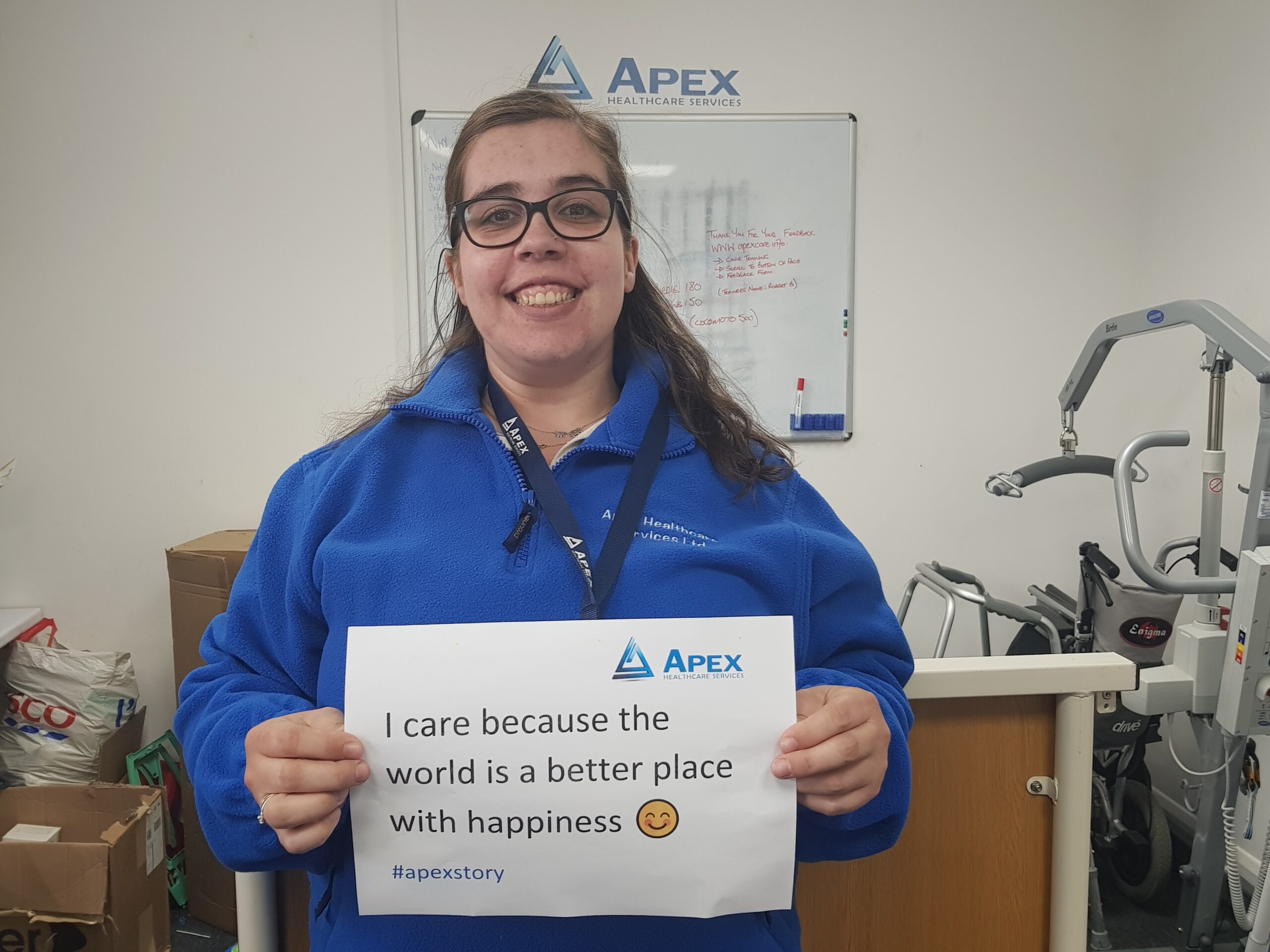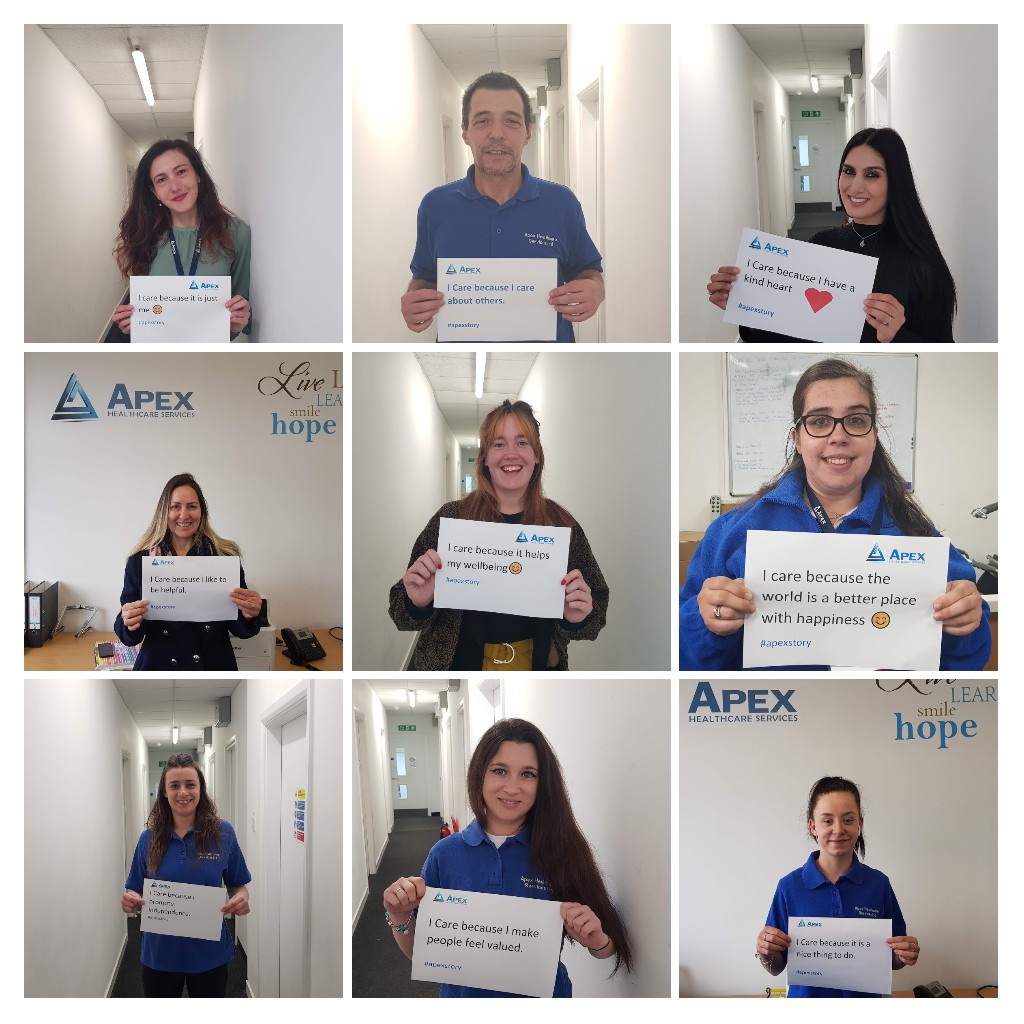 Email Us
admin@apexcare.info
apexcaring@gmail.com
Office Hours
Mon-Fri: 9:00AM to 1700PM
Location
Apex Healthcare Services Ltd. Suite 4, 62 Portman Road, Reading, Berkshire. RG30 1EA (Corner of Portman Road and Wigmore Lane by Access Storage)
Book An Appointment
Please feel free to schedule an initial meeting which serves as a good platform for clients and family members to interview us, ensuring the process is clear, discussing support options, and giving us an opportunity to get more details about the support required, before any commitments are made.
To Book an appointment, click a date on the calendar you're available to discuss support options, then select a convenient time. A member of the Care Team will then contact you to discuss the services we offer.
Frequently Asked Questions
1. Can I contact you outside office hours in an emergency?
YES – Although our standard office hours are 8am – 6pm Monday to Friday, we do have an on-call service that you can contact by calling our office number (01183913542)  Monday -Friday 8am -8pm, Saturday and Sunday 8am – 7pm in an emergency.
2. Do you provide support services at the weekend or on bank holidays?
YES – We do provide support services 365 days a year. However different charges may apply for weekends and bank holidays. Please contact us for more information.
3. Can we change our level of support and visit timings?
We understand that care and support needs are constantly changing. And so we work closely with you and family members to make the neccessary adjustments to provide the right level of care and support. This may mean changing visit timings, increasing or decreasing the amount of care required. 
4. What is the minimum call/visit time provided?
We provide options for visits shorter that an hour, however our minimun visit/call time is 30mins. 
5. Do you provide support services over night?
YES – We offer various care and support options overnight depending on the level of support needed. Contact us for more information.
Our Location
Apex Healthcare Services Ltd. Suite 4, 62 Portman Road, Reading, Berkshire. RG30 1EA (Corner of Portman Road and Wigmore Lane by Access Storage)