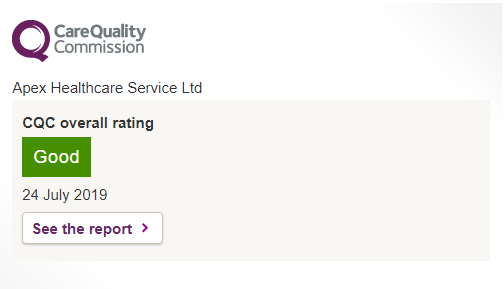 Dementia Care
At Apex Healthcare Services Ltd, our mission is to ensure that our service is dementia friendly, striving to help clients live happier, healthier, and fulfilling lives. 
We understand how dementia can affect the ability of an individual to remain independent in their own home and the worry this can cause loved ones. We work to support individuals maintain their independence by identifying their support needs and putting in measures to help reduce the risks of them managing their daily tasks on their own.
We are continuously learning and making improvements to our service to ensure we can meet the needs of a variety of individuals by using traditional care methods but also looking to technology that can be incorporated into support plans, that provide another option, increasing safety as well as improving cost efficiency. 
  At Apex Healthcare Services Ltd, we care and help support you or your loved one to continue living at home safely. Our dementia care team with work with other local professionals to identify changes in clients needs, helping to tailor and adapt the support to their needs. We also understand the importance's of providing emotional and psychological support to our clients.
What is dementia and the percentage of people with dementia?
Dementia is a name used to describe a set of different brain disorders that result in memory loss. This can affect individuals ability manage their day to day tasks that they were once able to as well as to further reduce abilities due to its progressive nature.
Dementia percentage:
There are approximately more than 850,000 people in the UK with dementia, and this number is continuously rising. 
It has been identified that by 2051, over two million people will be affected by dementia. This gives us an insight into the challenges we will all face as we age, the need for care and support solutions for the growing number of individuals that will be affected. 
At Apex Healthcare Services Ltd we are looking to continously understand the challenges that individuals will face, and look to provide solutions to help individuals manage on a daily basis and remain in the own home for as long as possible,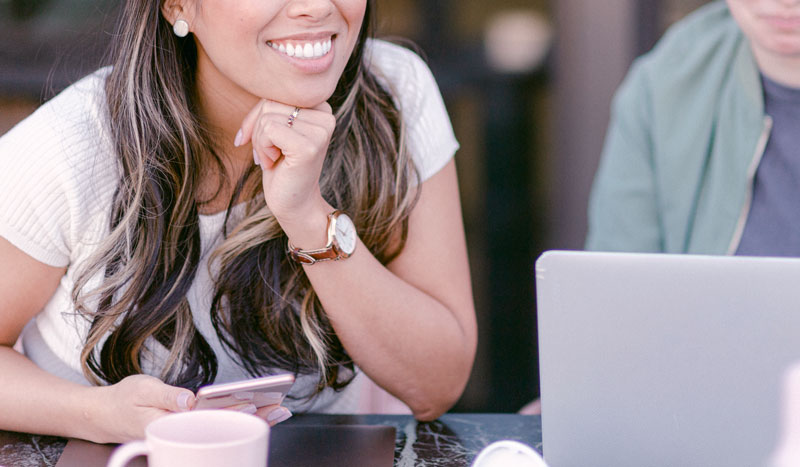 What are the Symptoms of Dementia?
Top 10 Dementia Symptoms:
Difficulty in remembering the names of friends and family

Forgetting the names of commonly used things, i.e., household things

Having trouble in recalling recent events that can be easily recalled

Facing difficulty in speaking, reading, and writing. 

Feeling lost or unmindful during a conversation. 

Finding it hard to recall the main activities of an event or a program.

Feeling embarrassed, depressed, or angry about this situation of forgetfulness

.

Experiencing difficulty in the ability to think or reason over a situation.

Feeling chaotic, even in known environments and situations. 

Hearing comments about your memory problem by your loved ones and from other people.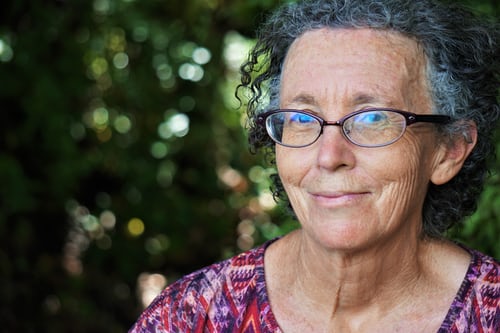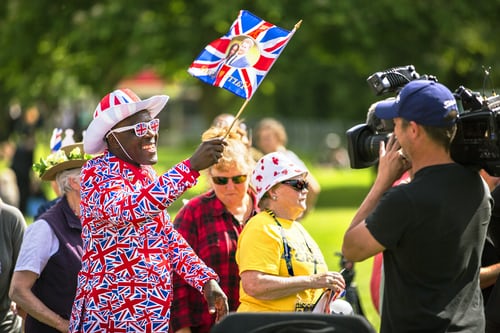 What makes the Symptoms of Dementia Worse?
Dementia without professional support and care, like many other conditions, can get worst. This can lead to poor nutrition, dehydration, sleeplessness, feeling stressed, loneliness, low self-esteem and stigma. Understanding the condition and having support that will engages individuals to remain independent by addressing the difficulties faced in a positive way, will ensure continued well being.
Can you reduce Dementia Symptoms?
Dementia is a condition that requires a patient and understanding support. Having systems and routines in place to remind and aid an individual to manage their tasks is crucial to help them maintain their independence for as long as possible. So, at Apex Healthcare Services Ltd, we work to facilitate this, all the while ensuring individuals maintain healthy diets, drink fluids regularly, encourage engaging activities, regular exercise and social interaction.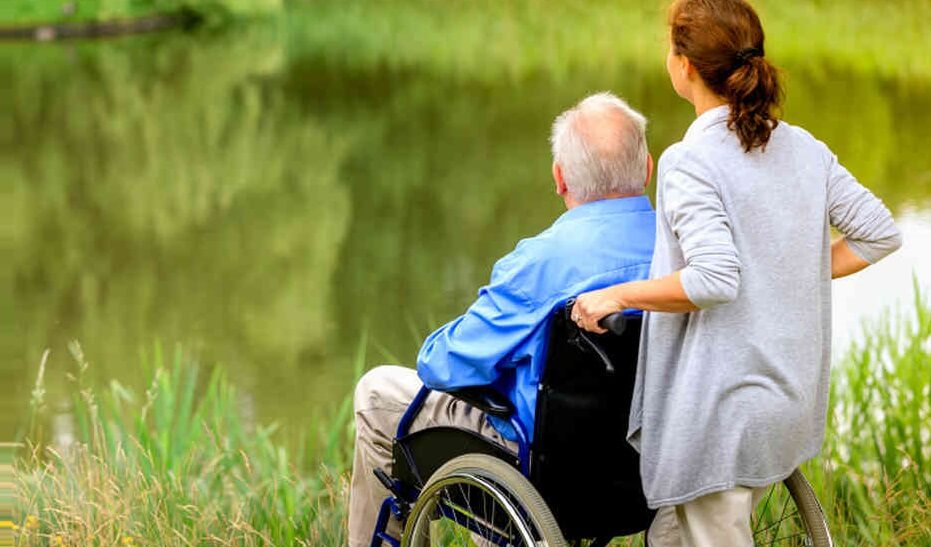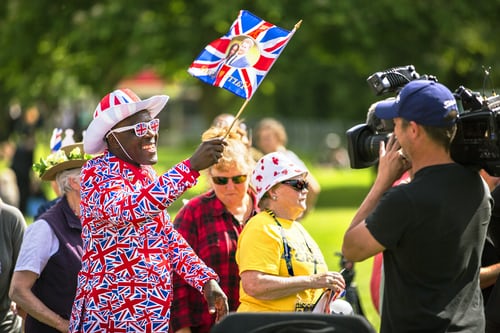 What is Included in Our Dementia Care?
t Apex Healthcare Services Ltd, you and your loved one can rest assured. We ensure our team is trained to provide clients with a high level of support by:
Getting "to Know You Genuinely"

Maintaining a "Dementia-Friendly Environment"

Conducting "Special Activities" for Dementia Patients 
Getting to Know You Genuinely: 
At Apex Healthcare Services Ltd, our teams use a person-centered approach . After you have decided to use our services, the first step is to get to know you. We take the time to get to know you and your loved one's desires and preferences so that we can tailor the support to your needs. 
For this, we work on making a personalised care plan, including the details of what you enjoy doing, what you like eating, and the lists of your important people and the places you want to visit the most.
This care plan helps us make expectations clear and serves as guide on how to provide your support. It also helps to track and identify any changes to your care in response to your changing needs.
Maintaining A Dementia-Friendly Environment:
Our environments can have a huge impact on our health, so in case with a condition like dementia. Arranging and maintaining a suitable environment has remained a top priority at Apex Healthcare Services. 
We understand that drastic changes to the environment to individuals that are affected by memory fluctuations can cause anxiety. We want to help and support clients stay safe but also keep their environment familiar, working with them to ensure we provide them a dementia-friendly environment. 
Engaging individuals in Special Activities:
Dementia can cause individuals to feel isolated as they struggle with communicating and connecting with others due to their memory fluctuations.
Part of the support we provide involves helping individuals staying connected with others, with the focus on maintaining existing hobbies and interests.
In general, these activities are:
Joining a dementia café or social club

Attending a singing class or concert

Performing exercises

Doing knitting, crochet, or needlecrafts

Playing exclusively designed games

Participating in dementia-designed puzzles

Having a get together with friends

Walking

Skimming the photographs and practicing the concept of recall
Our Care Team 
Our care team undergo rigorous training and after passing a set of milestones are equipped to work with you, to hep you manage the difficulties you will face with dementia.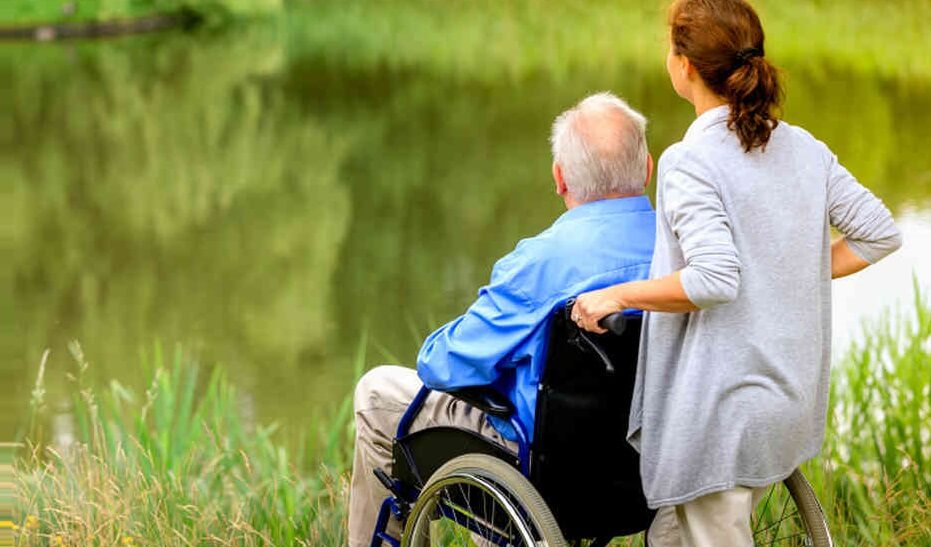 Frequently Asked Questions
What is night care/support?
Night Care is the care and support of clients who need assistance overnight, the two types of support offered are usually Sleeping night care and Waking night care. 
When would I need to consider night care?
If you or a loved one is finding it challenging to manage care needs at night or if you have concerns of falls or wondering at night, then we would be able to work with you to find the best possible solution to suit your needs. 
What is the difference between sleeping and waking night care?
The difference between sleeping and waking night care is the duration the carer is awake through the night. Such that you allow the carer in sleeping night care to rest a little when you are assured that you don't need them, whereas with walking night care a carer is on duty round-the-clock. 
Our Location
Apex Healthcare Services Ltd. Suite 4, 62 Portman Road, Reading, Berkshire. RG30 1EA (Corner of Portman Road and Wigmore Lane by Access Storage)