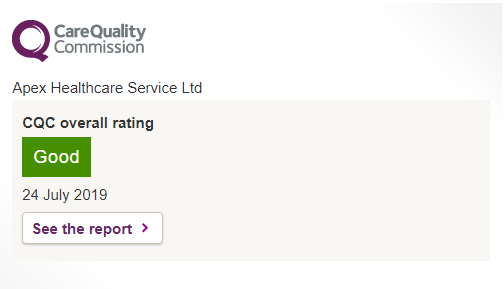 What is Domiciliary Care ?
Different industries often have their own set of terminologies. In health and social care, the term "domiciliary care" is one of these terminologies. What  then does domiciliary care stands for? Basically the word domiciliary is derived from the Latin word, "Domus," meaning "Home." And so, "Domiciliary Care" simply is "home care."
Who might benefit from Domiciliary Care?
Domiciliary care is an option that would best suit individuals who due to health challenges may need help and support to manage day to day tasks, but who would also like to remain in their own home. The elderly, generally find this an attractive option, and the support available includes:
• Help with household cleaning
• Preparing meals
• Laundry
• Personal care
• Taking medication
Carers are able to help clients with mobility around the home, as well as when out in the community. Carers can also provide companionship to clients, encouraging social interaction.
To help you decide whether Domiciliary Care is an option you can explore for your own care or for that of a loved, we have included a few questions below that may help.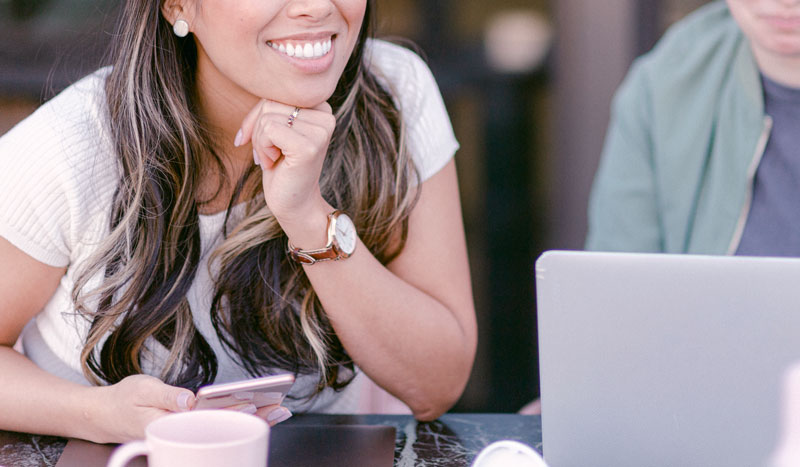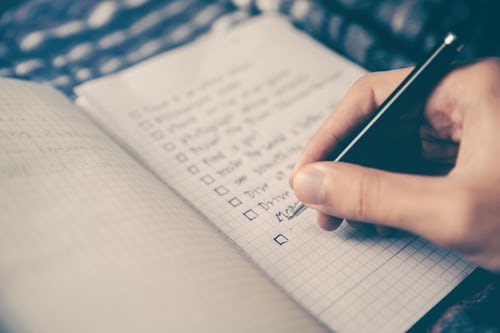 Domiciliary Care's Questions
Due to changes in health or ability, do you feel you may benefit from assistance or support around the home?
Do you find it challenging getting in and out of bed on your own?
Do you feel you would benefit from help with your everyday activities and household duties, such as washing, cooking, and cleaning?
Do you have concerns managing your medication and feel an extra pair of hands and eyes would give you a little more reassurance?
Do you feel you would benefit from help with preparing meals, to ensure you are meeting your nutritional needs?
Do you have concerns about personal care and hygiene, and feel you would benefit from a little help?
Have you recently been discharged from hospital and looking for someone to help for a short time until you are back on your feet?
If the answer is yes to one or more of these questions, then domiciliary care may be an option to consider, A service providing support and assistance by qualified and well-trained professional carer(s), in the comfort your home.
In addition, this type of care will not only offer comfort but also peace of mind to loved one, knowing that someone is there to look after their loved one when they are not available.
Apex Healthcare Services in Domiciliary Care:
Our company, Apex Healthcare Services, is recognised among a number of quality domiciliary care service providers. We are regulated and accredited by "CQC" the (Care Quality Commission).
With our care team's support and dedication, we endeavour to meet client expectation and work towards their satisfaction, "CQC" has accredited us with a "Good" rating and we are constantly working to improve the quality of the service we provide. We have a team that regularly under go's  tailored training programs equipping them to meet the needs of clients with a wide range of care and support needs. Our carers are skillfully trained, and are passionate about ensuring you are well cared for.
We also have a dedicated management team, who work to ensure that the service is not only safe, but is also person centered, enabling individuals to tailor the support their receive.  We know that it is essential to ensure that daily tasks are completed, but recognise the equal importance of creating opportunities for clients to engage in interests and past times that will benefit health and wellbeing.
To further promote health and wellbeing, we work alongside other professionals like occupational therapists, GP's, district nurses, therapist and local councils. Working to ensure needs and expectations are met.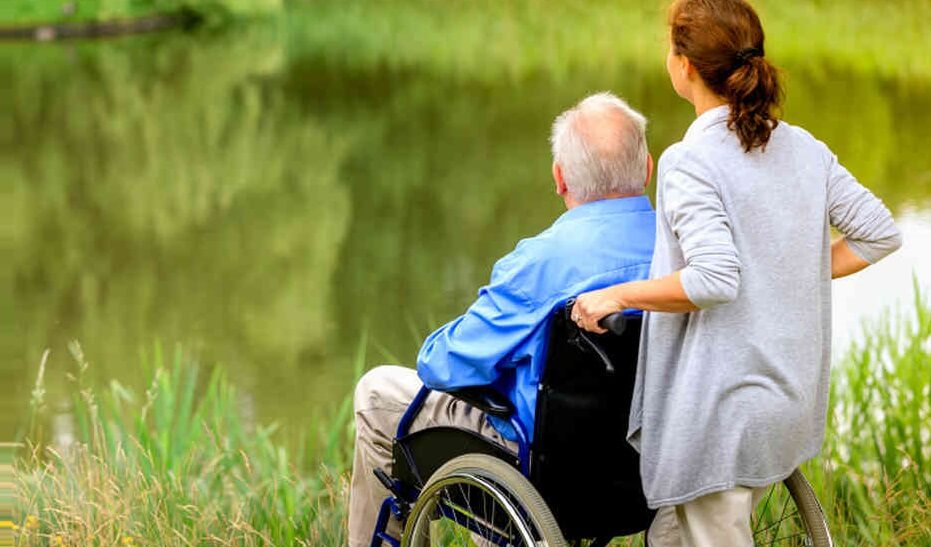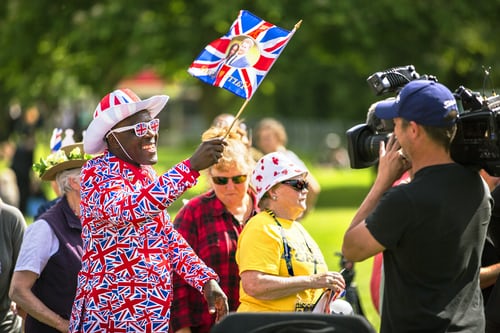 Benefits of domiciliary care over a care home.
Domiciliary care is the ideal option for the individual who wishes to stay at home but may need additional assistance with personal care, medication management, housework, or other tasks in and out of the home.
While care homes offer everything you need, individuals often miss the comfort and familiarity of being home.
And so the largest benefit of domiciliary care is that it provides you support and assistance by qualified and well-trained professional carer(s), in the comfort and familiarity of home. And at the same time, allowing you to still retain a level of independence and control, making decisions on how you wish to be cared for.
How much would domiciliary care cost with Apex Healthcare
Services?
At Apex Healthcare Services there are no setup fees, no charge for the initial consultation and assessment.
The price of our home care service depends on your care needs.
Moreover, you can get your personalised care plan tailored to your individual needs.
Our Service is versatile and unique, considering all existing routines — whether you have a particular program for an overnight treatment, medication schedules, or a hobby you like.
If you, or your loved one wish to change your support plan, the service offers flexibility, because we know that needs are constantly changing. We put your needs above all else at Apex Healthcare Services.
So, call us to find out more about our domiciliary care services, our care team would be happy to help and discuss the various options available to you.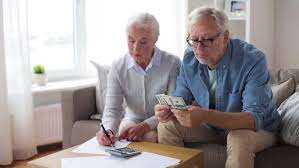 Frequently Asked Questions
Where can I get more information about domiciliary care?
You can call us directly or arrange a visit to our office for a one-to-one meeting and discussion.
To learn more about our home care facilities, please check our contact us page or call us directly at 01183913542.
What is the purpose of domiciliary care or home care?
The purpose of domiciliary care or home care is to provide support for an individal at home, helping with their daily tasks while preserving their independence.
What differentiates between home care and a care home?
Home care offers care and support for an individual by a professional carer, without the need to permanently move into a controlled, specialist setting built to deliver collective care rather than individual care.
What is the major advantage of domiciliary care or home care?
The major advantage of domiciliary care over home care is that it helps you or your loved one stay in their own home, with all the comfort and familiarity it offers. Individals retain their independence and freedom that they would not otherwise have in a care home setting.
What are domiciliary care or home care disadvantages?
Unlike a care home, you often do not have a carer around all day unless you wish to have 24hr support in place. One of the key advantages of home care is, of course, that you determine how much support you would like. However, if you intend to only have a carer support for just 2 hours out of 24 hours it may be disadvantageous, especially if your care needs do not match the time allocated, and you need assistance outside of the support times.
How much a domiciliary care service I need?
As discussed earlier, the price of our home care service depends on your care needs. Moreover, you can get your personalised care plan tailored to your individual needs. To request more information, please visit our Contact us page or call us directly on 01183913542.
Our Location
Apex Healthcare Services Ltd. Suite 4, 62 Portman Road, Reading, Berkshire. RG30 1EA (Corner of Portman Road and Wigmore Lane by Access Storage)