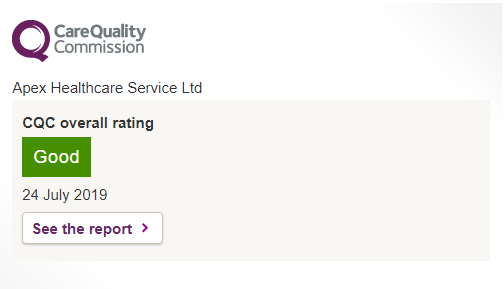 Our Night Care Support:
"We are here to support you through the night."
 At Apex Healthcare Services Ltd, we understand that an individual's need for care does not end once the sun sets; rather in some cases, individuals will continue to need care and support throughout the night for various reasons. And so, we offer a Night care service, to help provide reassurance and peace of mind to both clients and their family members. We offer a flexible service giving individuals options to change the level of support to suit their needs. We know that an individual's needs are constantly changing, and we recognize the importance  of individuals having control over their own care and support, giving them the reassurance that the service can adapt to their needs.  
The process generally begins after an assessment is carried out to establish the level of care and support needed, then we discuss what outcomes you would like met,  followed by discussing how you would like your care and support to look like. Once all this has been established, we are then able to provide one-to-one night care,  alleviating any stress and anxiety of being without any support at night.
Who may need Night Care?
Individual's needing this type of support service are often looking to stay in the comfort of their own home, but due to health challenges require extra care to do so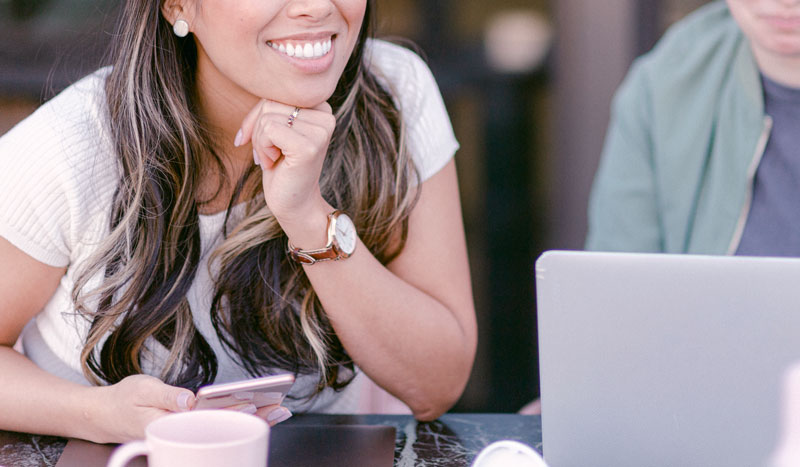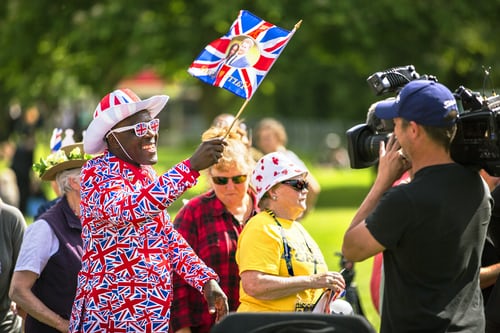 What is Included and Who Can Benefit from Night Care
Challenges of

 dementia or Alzheimer's:

 

Helping clients manage the challenges faced by certain progressive conditions such as

 Dementia or Alzheimer's

. Support

ing

 client's manage anxiety levels, risk of wondering and provid

ing

 

reassurance

 for family members, 

by ensuring,

 a well-trained and professional 

carer

 

is

 be available to look after 

their loved one.
Following 

surgery

 

and

/

or 

recovering from an accident or incident

: 

which may limit an 

individual's

 mobility 

or 

ability to carry out certain

 

tasks 

and as result they

 require monitoring

 and assistance

 at night.

 

 
Risks of falls: 

falls 

are

 more likely to occur 

due to the darkness of night. 

Having a 

carer

 available at night who can assist and/or guide you

 when 

you need to get

 out of the bed, 

will help in 

keeping

 you

 safe 

and 

reducing the risk of falls.

 
S

eizures

:

 

People w

ho experience certain types of

 seizures 

would benefit from monitoring at night

. 

Carers

 provide a night sit in service

, reassuring

 you

rself

 or 

your

 loved ones, that 

in the 

e

vent an episode occurs

,

 a trained 

carer

 is available to assist

 and can contact the emergency services if needed.

 
A

 

strict medication schedule:

 

S

upport with medication given on a strict schedule overnight

.

 
Bathroom breaks: 

Assisting clients at night with bathroom breaks, helping reduce

 the risks 

of falls and accident

s 

overnight, if prone to these.

 
Night Care Services We Offer:
At Apex Homecare, our night care services are categorised into "Sleeping Night Care," and "Walking Night Care." 
 
Sleeping Night Care: 
Sleeping Night Care involves having a carer sleep over to assist during the night. This type of support is popular with individuals who may have a progressive condition like Dementia or Alzheimer's and who become anxious and are looking for a carer to sleep over to provide them with reassurance if they were to need any assistance e.g. assistance to bathroom, support changing continence pads, or to be available if the client is wondering, unsure of where they are etc. 
Sleeping Night Care is a more affordable option when compared to Waking night care, however they are certain limitations to the support. For example, during a sleeping night, a carer would be able to assist up to 3 times, after which time, the support would be considered a Waking Night and would be charged at a higher rate. 
Waking Night Care: 
Waking night care requires the carer to be awake throughout the night to cater to any care needs you might have at that time. This requires the carer to be alert all night, providing care at regular intervals, and to check-in on the clients' condition. This level of night care would better suit one with larger support needs e.g. having under gone surgery, needing continuous emotional support and reassurance e.g. challenges of dementia. Waking night care is an optimal solution for clients with dementia who are prone to wandering off, causing higher risks of falls that could possibly result in accidents and injuries.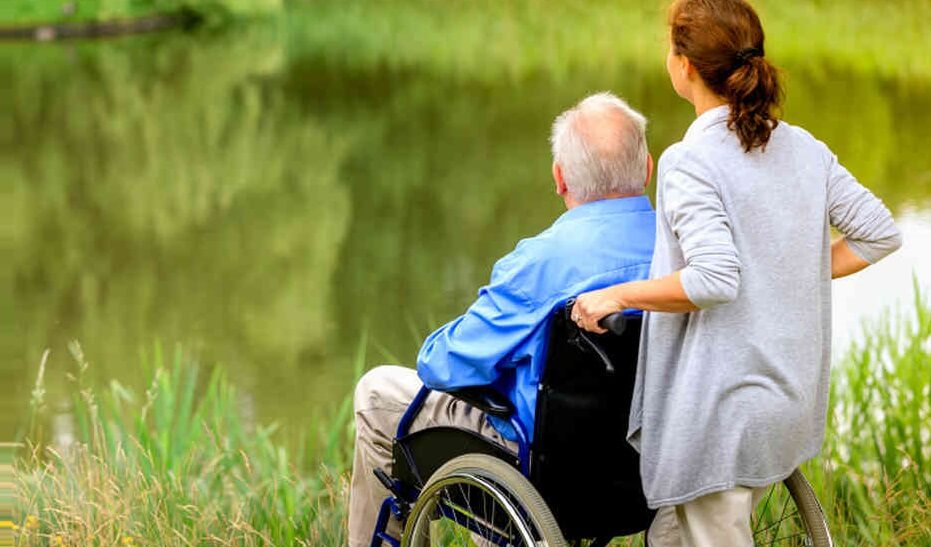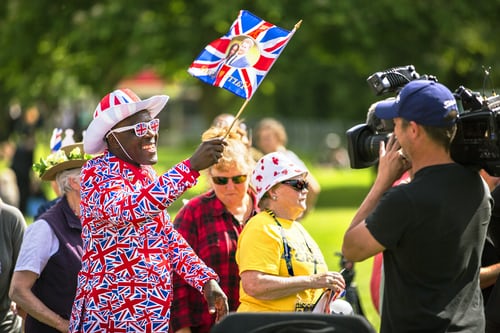 Overnight or Night Care Costs
The cost of night care will depend on the level of care needed and duration. At Apex Healthcare Services Ltd we strive to ensure that at the assessment stage, we provide options for individuals allowing for a flexible, tailored approach to matching the service to individuals' requirements and needs. Please contact us and we can arrange to come and carryout an assessment to establish the level of support we can provide and the likely cost of that support. 
A Distinctive Care Team
At Apex Healthcare Services Ltd, we have a care team that is dedicated to ensure that clients care needs are met, the members of the care team have been specifically chosen because of their work ethics, dedication to care and genuine love of the job. Many of our clients have benefited from the hard work of the care team and this has ensured that support expectations are continuously being met. In addition to this, we also strive to ensure the service provides the following :
E

ffective

 communication skills to 

ensure that individuals 

needs

 are correctly identified and are aware of the support b

eing offered.

 
We ensure we respond quickly to clients requests or concerns

, as well as being

 

sensitiv

e

 towards 

their

 need

s.

 
Strong interpersonal skills

 
Dutifulness, "Client-First" readiness

 
Dedicated and compassionate nature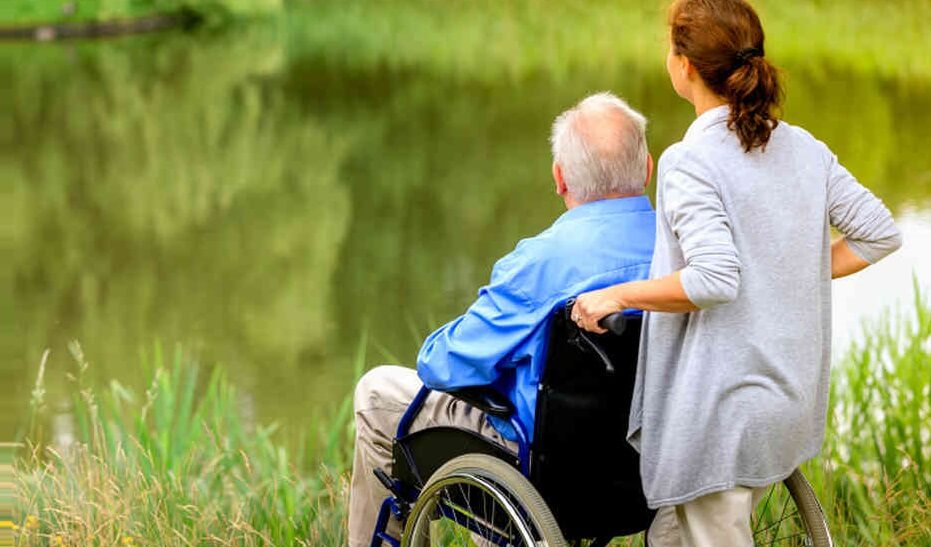 Frequently Asked Questions
What is night care/support?
Night Care is the care and support of clients who need assistance overnight, the two types of support offered are usually Sleeping night care and Waking night care. 
When would I need to consider night care?
If you or a loved one is finding it challenging to manage care needs at night or if you have concerns of falls or wondering at night, then we would be able to work with you to find the best possible solution to suit your needs. 
What is the difference between sleeping and waking night care?
The difference between sleeping and waking night care is the duration the carer is awake through the night. Such that you allow the carer in sleeping night care to rest a little when you are assured that you don't need them, whereas with walking night care a carer is on duty round-the-clock. 
Our Location
Apex Healthcare Services Ltd. Suite 4, 62 Portman Road, Reading, Berkshire. RG30 1EA (Corner of Portman Road and Wigmore Lane by Access Storage)